Real estate Services
For the managing of the sale and buying
of your home
Real estate Services
OUR MISSION is to be able to offer property owners a tailor-made service that protects and enhances their investment over time. To complete our offer, we have relied on a team of professionals for the management of real estate brokerage services (sale, PURCHASE and 4+4 lease). The choice of a reliable, experienced and competent partner allows us to support OUR CUSTOMER in the various phases of the property's life cycle. Every HOUSE has its own story and being able to tell it with passion, highlighting its uniqueness and potential, is WHAT WE KNOW BEST. Trust us, we will find the ideal tenant or buyer for your property.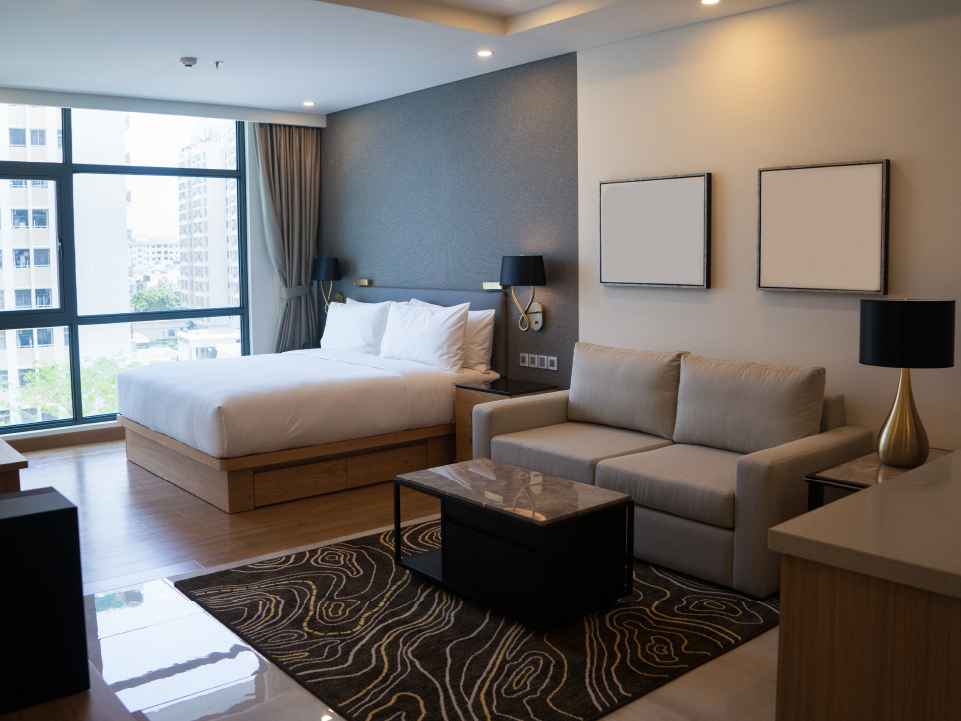 Do you have a property to rent?
Or would you like to sell it?
Fill in the form and we will provide you with more information
and a tailored advice.