Home search on your behalf
For the search
and the management
of your home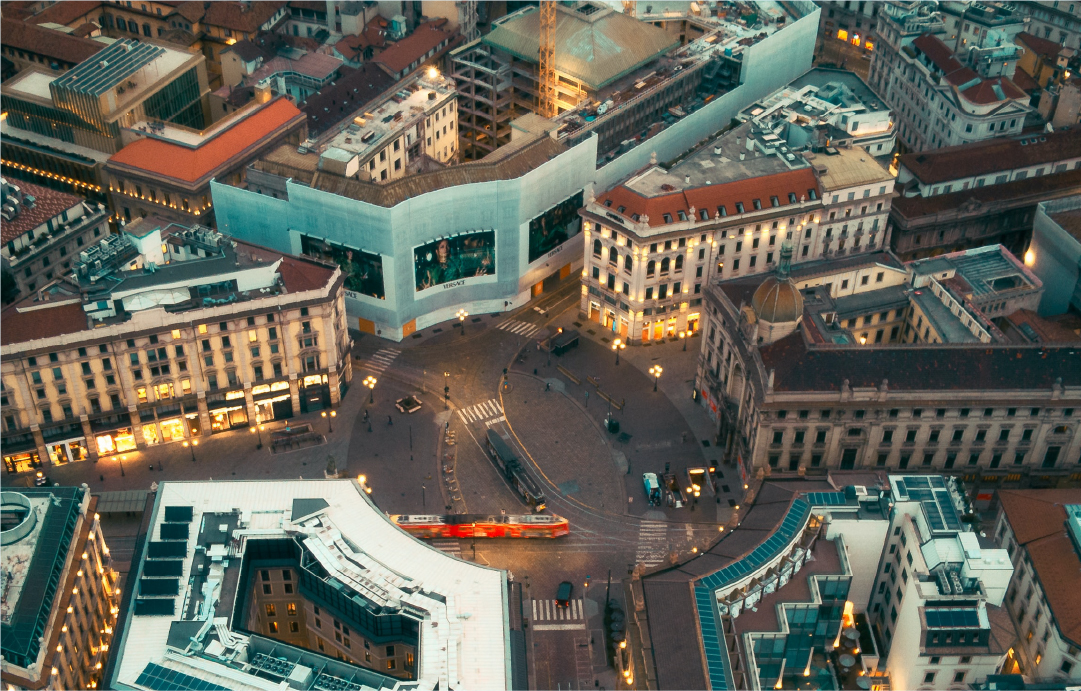 What we do
Do you want to rent an apartment or are you looking for the one of your dreams to buy? Do you want to make a real estate investment buying a property to rent out?
If you have little time or you live far from the area of interest, MILAN HOME® has the solution for you. We contact the advertiser on your behalf and visit the properties in line with your desire for a home. We will evaluate together the solutions found and analyse the potential that best reflect your needs.
Let us guide you
If you have already done a search and think you have found the right accommodation for you, we will proceed on your instructions to make a visit. We will verify that the photos and descriptions are true, that the property is in a safe area, well served and connected to public transportation, or that it is in the residential area of your dreams.
We are looking for a house for those who, like you, wish to move to to Milan and have little knowledge of the city, for those who wish to change neighbourhood or are simply looking for temporary accommodation.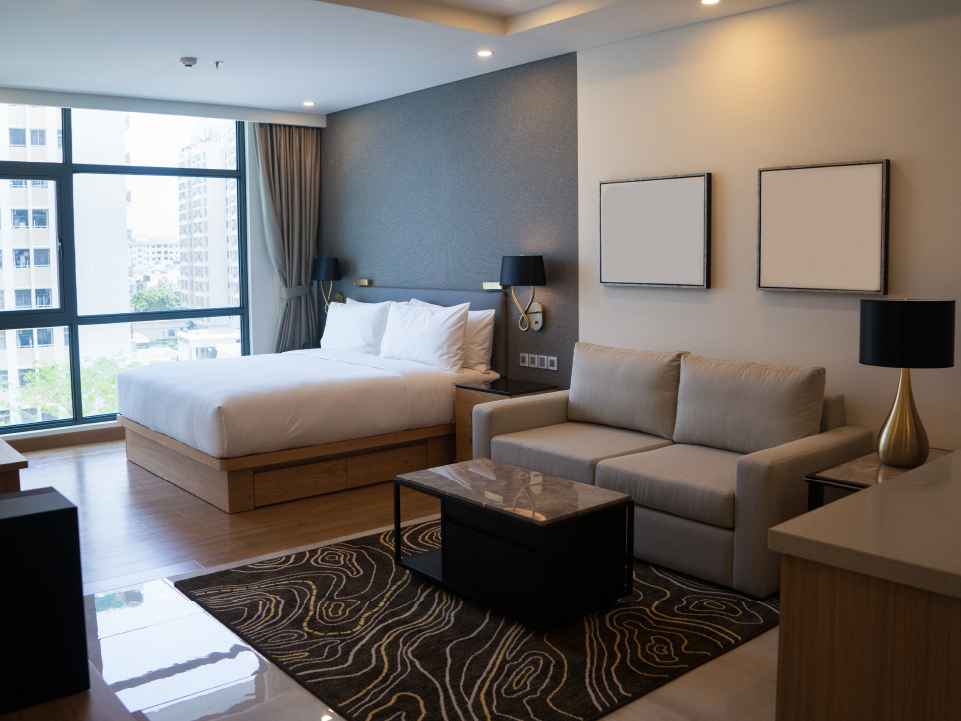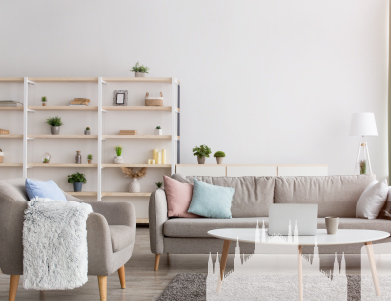 Rent
Search for a house to rent for you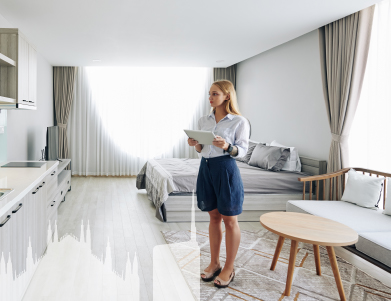 Buy
Search for a house to sell for you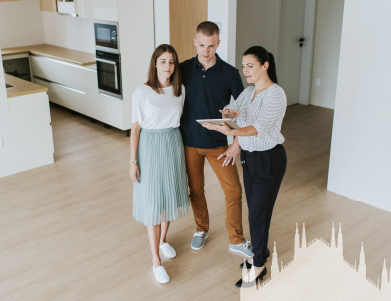 Rent+Buy
Comprehensive service for investors who want to buy and rent a flat