Rental management
For short and medium
term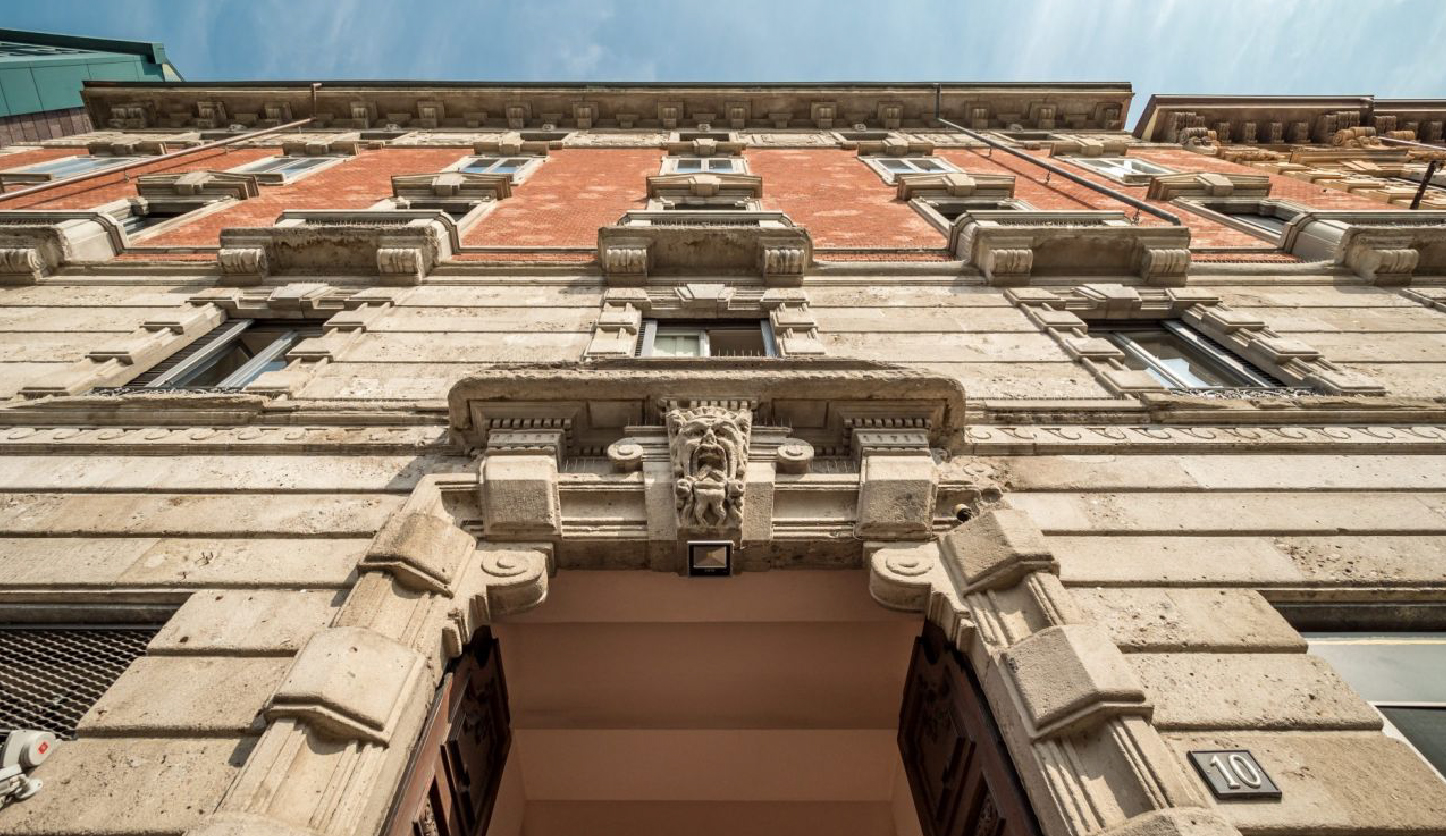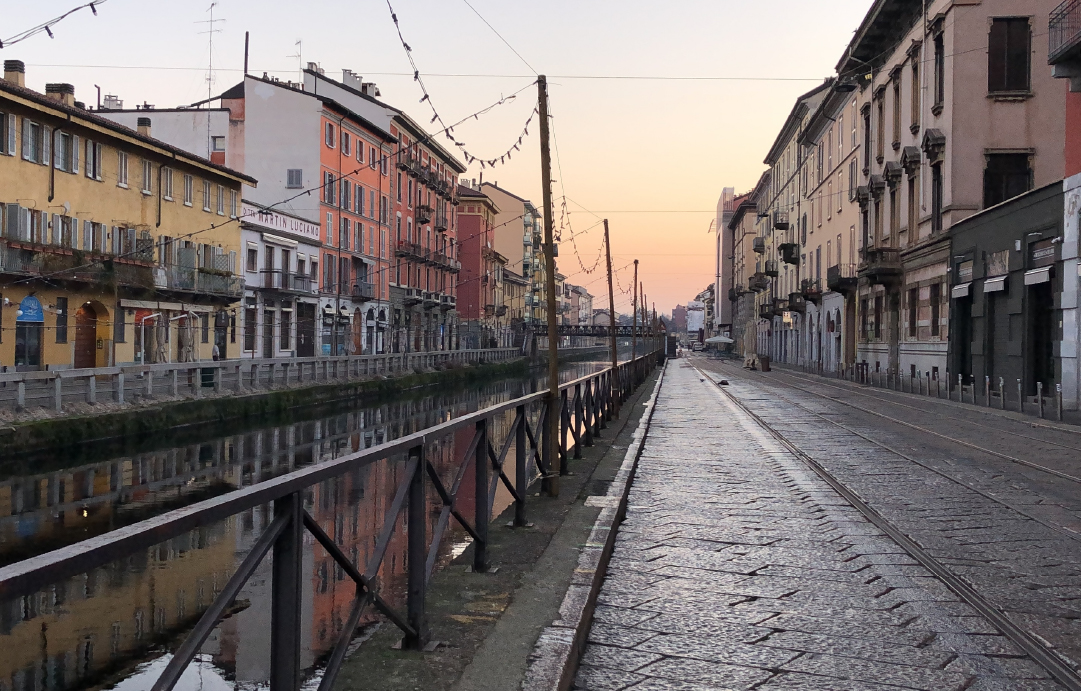 What we do
Milan Home offers tailor-made management to enhance the value of your property over time.
In full compliance with the regulations in force regarding short rentals, we take care of the bureaucratic aspects and the coordination of all the intermediate steps that will guarantee an unforgettable stay for your Guest.
Trust Milan Home and discover with us the management formula that reflects your needs. We will be happy to devote our care and attention to you for impeccable support.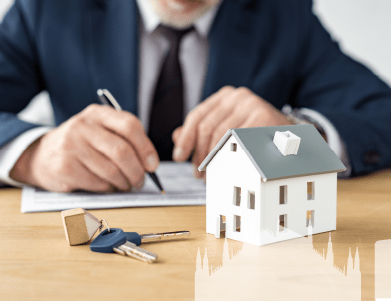 Management of bureaucratic obligations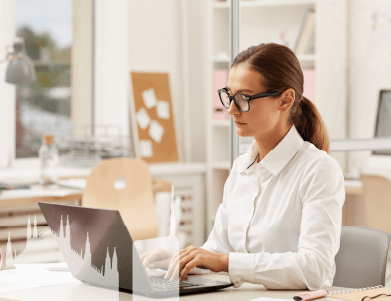 Online ad creation and management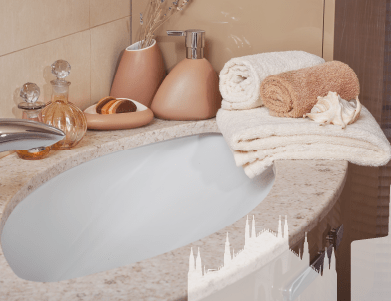 Purchase or hire of bed and bath linen and bed linen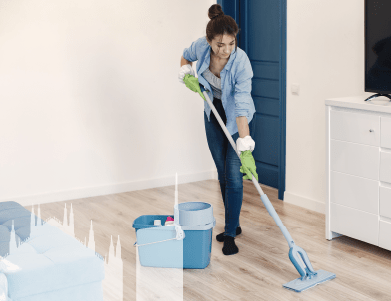 Cleaning and maintenance of the property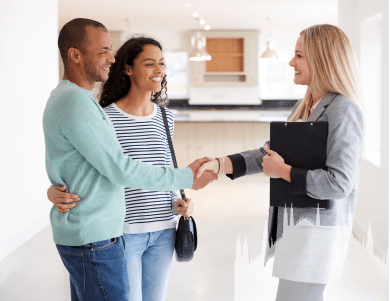 Welcoming guests and assisting them during their stay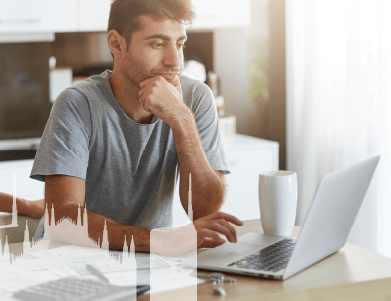 Check-out
Extra services
For clients wishing to make their property up-to-date and spendable on the short or long-term rental market, Milan Home, together with its team of professionals, proposes and coordinates small-scale re-looking interventions, complete renovation and interior design solutions.