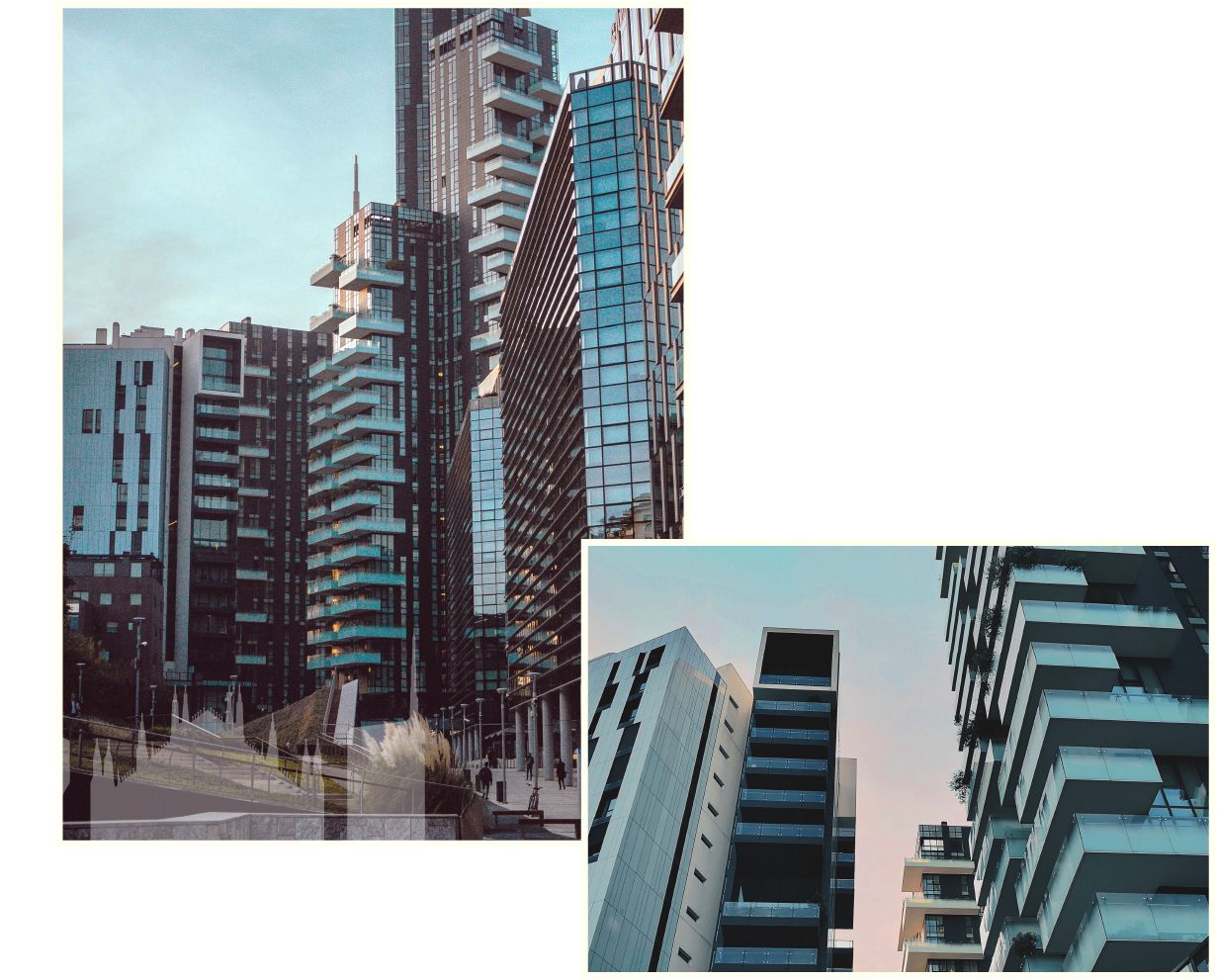 For Home Seekers
Our apartments are located in the central areas of the city and with excellent public transport link . Suitable for short and medium-term stays for business and leisure, they are fully furnished, fast wi-fi, ready to move in. If you are looking for a longer contract, just get in touch with us, we will propose you the most suitable solution for your needs.
Contact us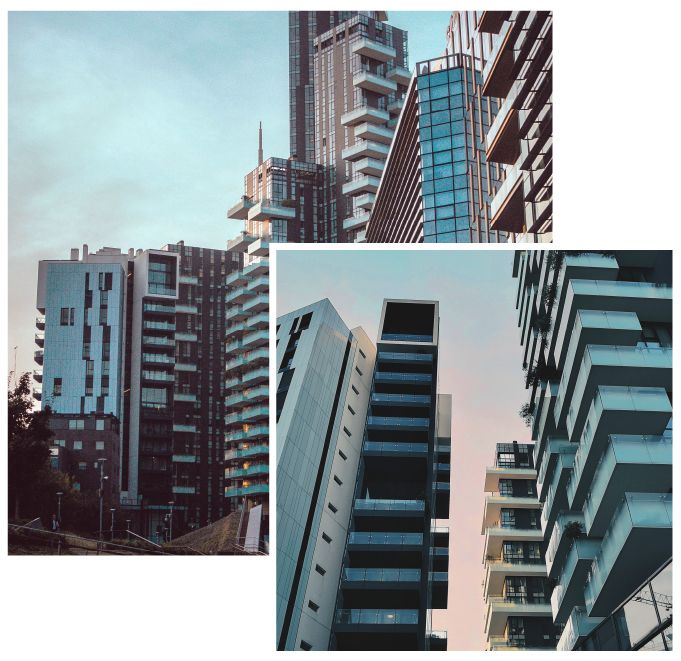 Our apartments
We provide solutions suitable for short and medium stays in the heart of Milan.
Our properties are welcoming and equipped with all the main services.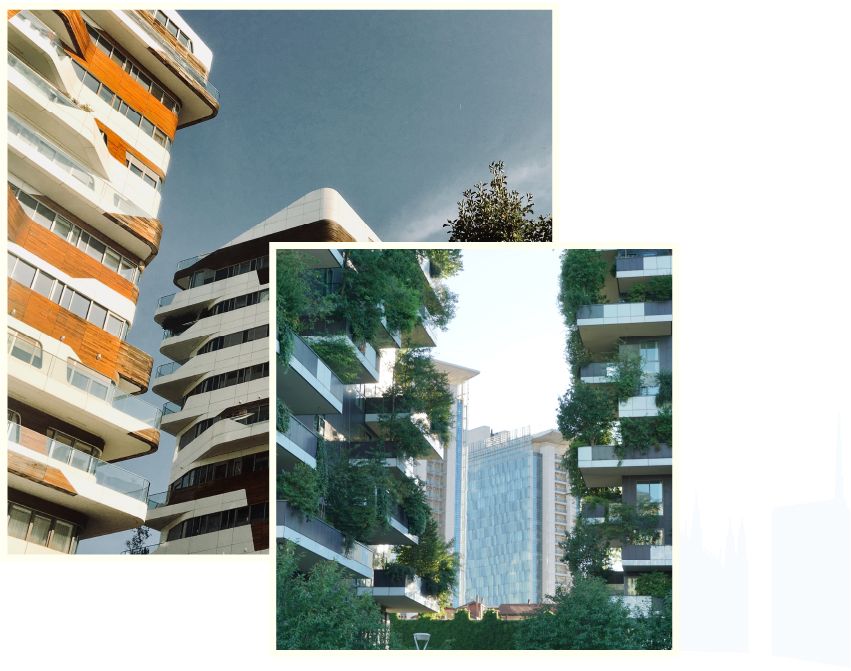 MILAN HOME®
Short-medium term
management
Milan Home strongly believes in the hospitality culture and is aimed at the owner who wishes to make his property profitable, evaluating the most innovative option which to date is short and medium term rental.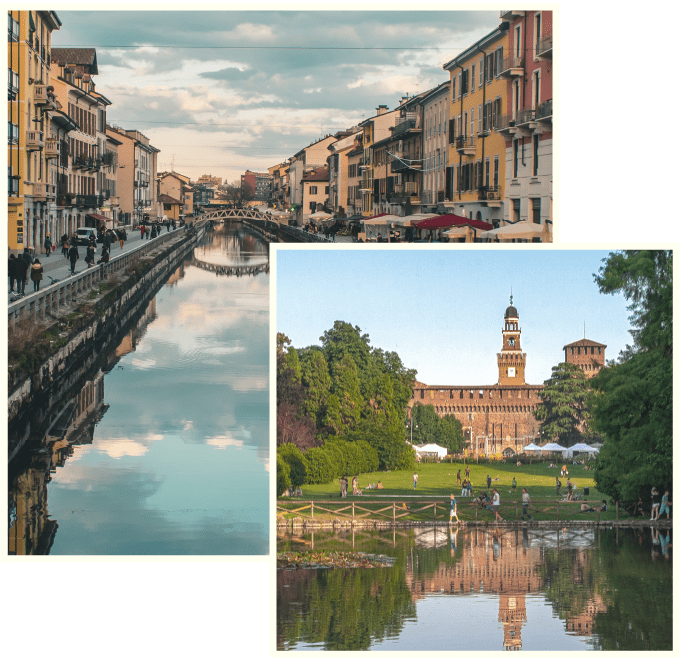 MILAN HOME®
Real estate
Services
Whether you're planning to sell/buy or rent for long term (4+4 contract) or are undecided, Milanhome works in partnership with the real estate boutique Rossomattone s.r.l.
with over 16 years experience in the milanese market. Book your appointment with us today. A tailor-made service
For the sale and rental of your home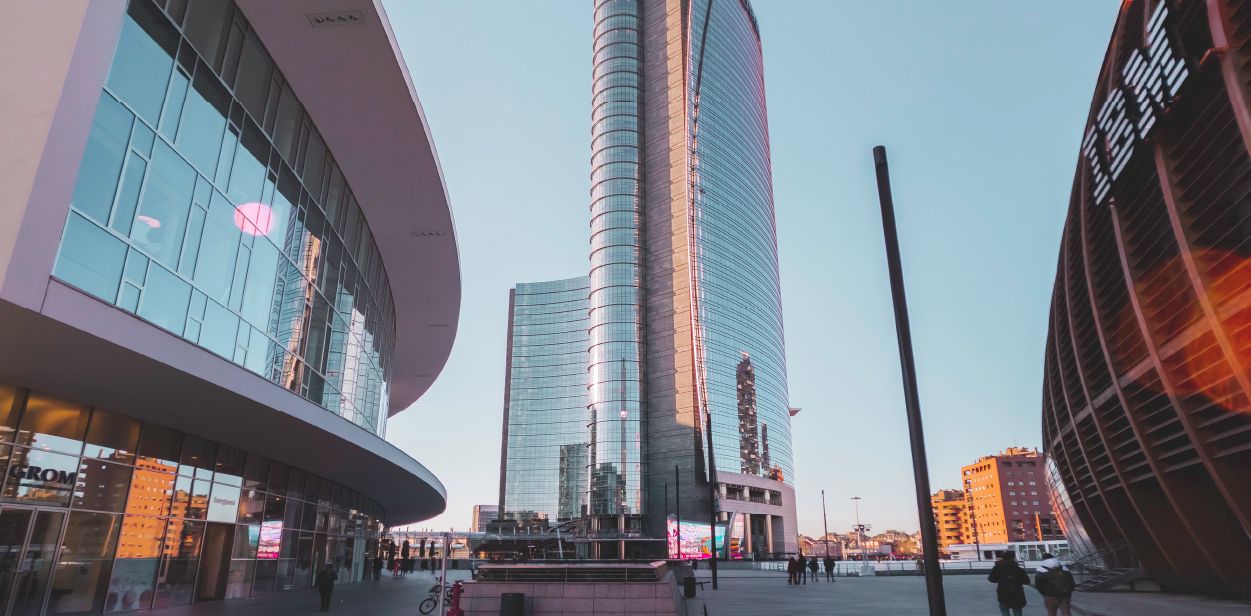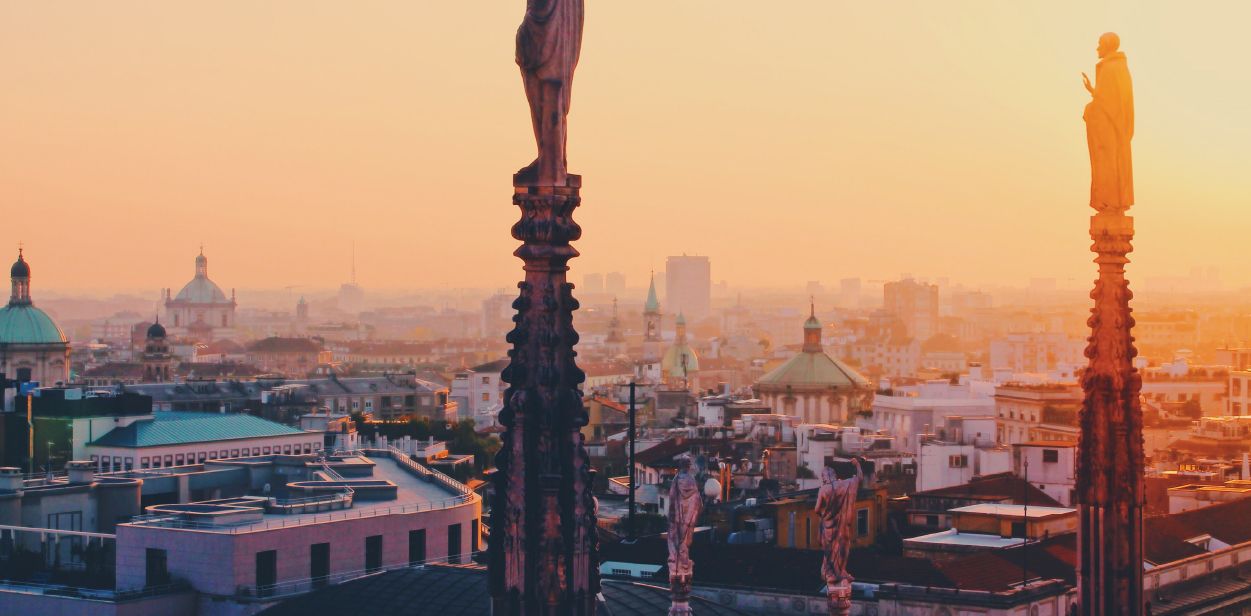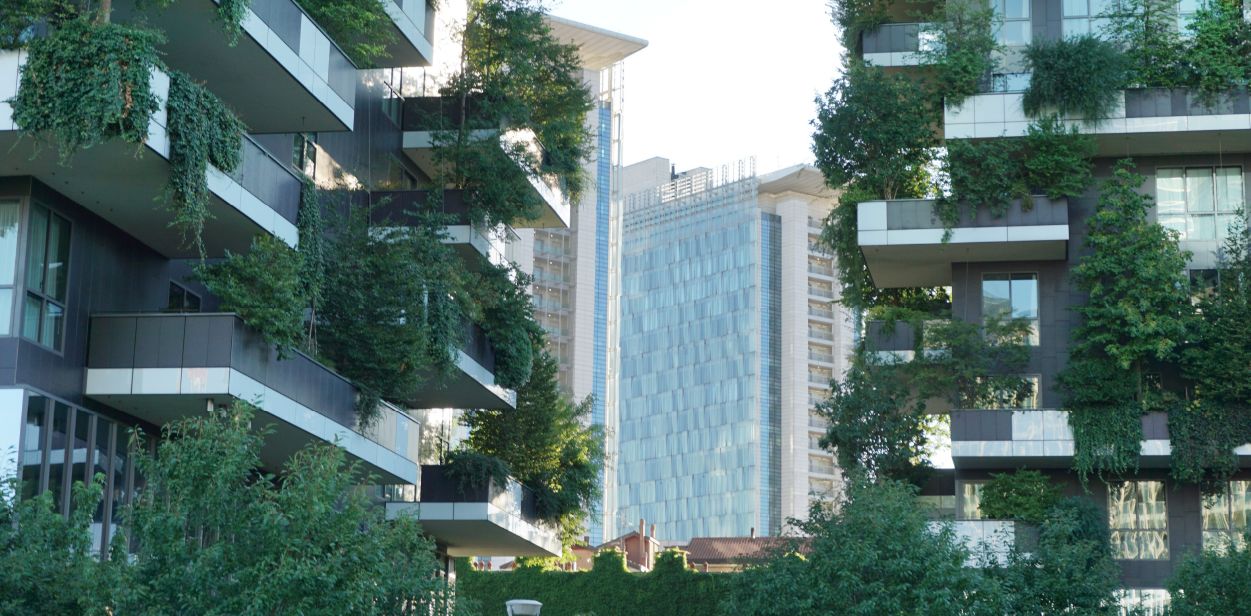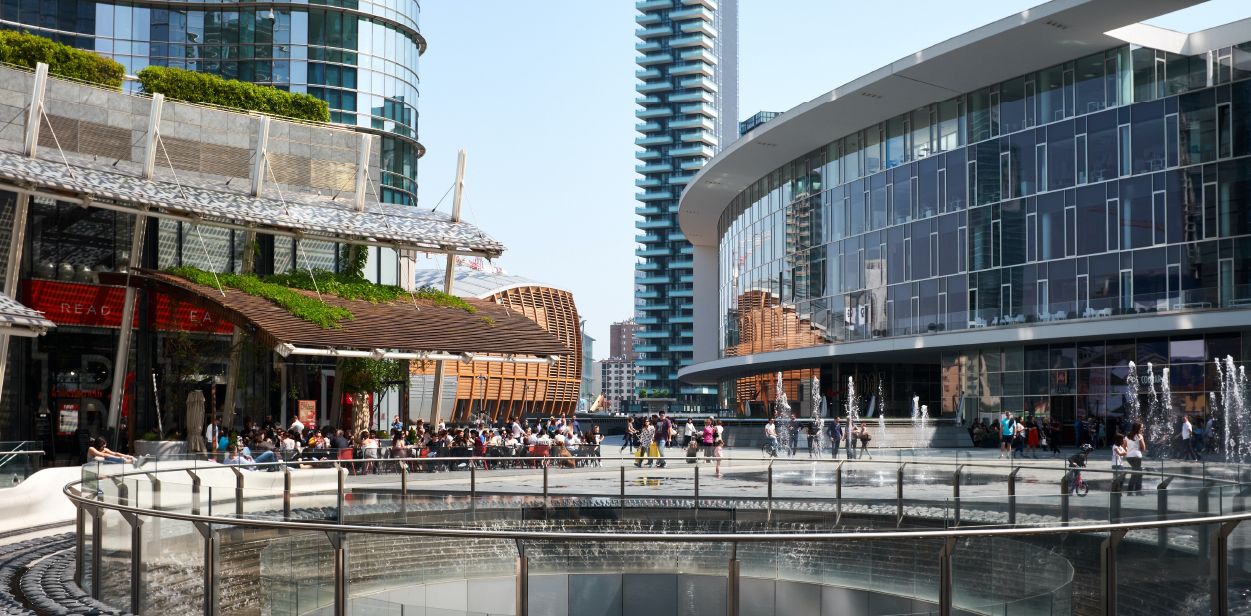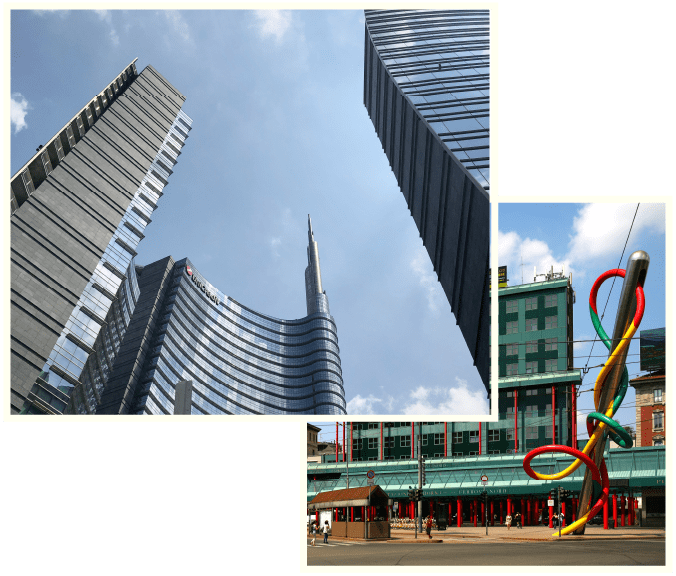 Need help finding
apartments to rent or buy?
Thanks to the PROPERTY FINDER service you can save time looking for your new home to rent or looking for your new investment.
We contact the advertiser on your behalf, visit the property and evaluate the best solutions with you and also support you managing the bureaucratic aspects supporting you step by step. If you wish to make an investment in the most dynamic and attractive city in Italy in Italy, rely on us to guarantee you the best the property most in line with your wishes.